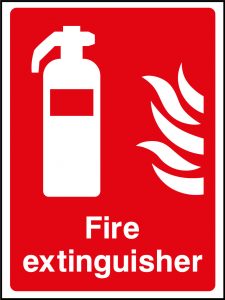 Extinguisher Maintenance
We carry out fire extinguisher maintenance, supply and service for clients who carry just one extinguisher in a corner shop, to a nuclear power station which has up to 1600 units that we check every 12 weeks.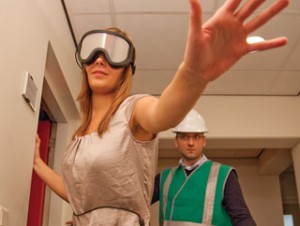 Fire Training
We tailor our package to suit your needs and still stay within the guidelines. We offer to meet in person or liaise via telephone or email. Contact us today to discuss your requirements.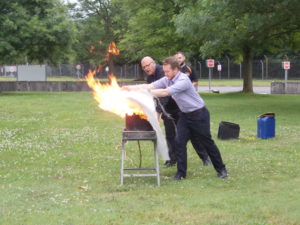 Training
This course is designed for staff taking on the role of the Fire Warden or Marshal and can be designed to cover specifics to ensure correct delivery.
Fire Hose Pressure Testing
We offer the most comprehensive fire hose testing services available. Our experience and high standard of work means every hose we test will be able to cope with the high pressures on the fire ground.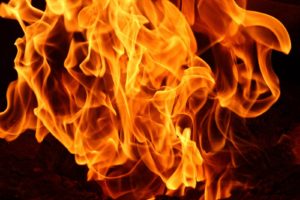 Hot Works Training
This course is for individuals or groups who need to demonstrate that they can carry out hot works safely and in accordance with the current legislation. Give us a call today to book.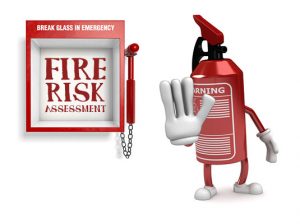 Fire Risk Assessment
The format we use is widely accepted and known by the fire and rescue services in the South West of England. We currently produce fire risk assessments for a major electricity supplier in the region.